When you list with Alan Monica you are not only listing with the #1 Agent at the INC 500 Real Estate Brokerage, but you are listing with someone who does MORE for LESS! Do not hesitate, call today. 561-860-5778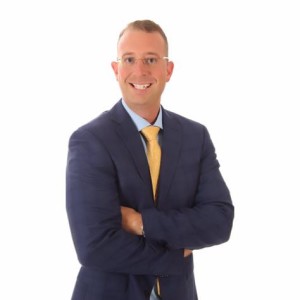 – Exposure to inside knowledge and resources
-Ranked #1 in office out of 200 agents
-Commission Negotiable
-Access to international magazines
-Catered Open Houses
-Direct Mail
-Deal Directly with me! Not my intern or assistant.
-Call now for the most efficient service at the best price!